They Never Communicate
Has anyone noticed the way individuals tend to never hear see or correspond when they are on these new technology's devices with their fingers just texting away?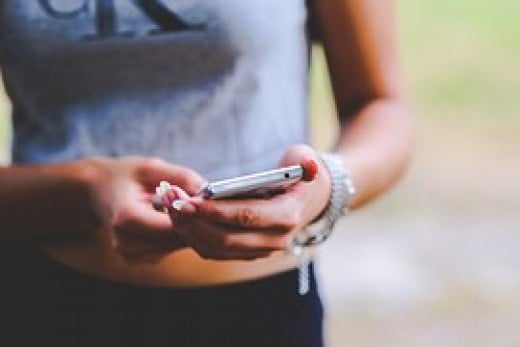 They Are Never Aware
You can call them by name and you will think that it's a "I can not hear you!" game, as they don't even try to look up, all you see is heads firmly dip and eyes glued to device's screens, and as for you it's like you're invisible and can not be seen.
No Yes! Or No! From mouths not even a mutter or a hold on a minute words of sound.
And don't even talk about the ears that are fully plug with big head phones speakers or the smaller plugs.
It's really a disgrace that this generation can not look or talk to you with communication and look in your face.
As everyone's head is always down like they are bowing to the ground.
It's dumb wares with dumb effects and not a sound from anyone's mouth you never seemed to get.